Targeting automotive collision repair, insurance and fleet services industries, we collaborate closely with our partners to address their specific needs and provide them with quality products that increase their bottom-line.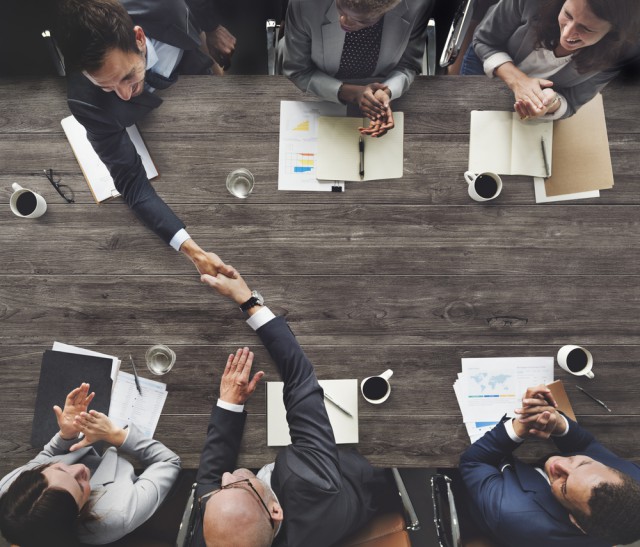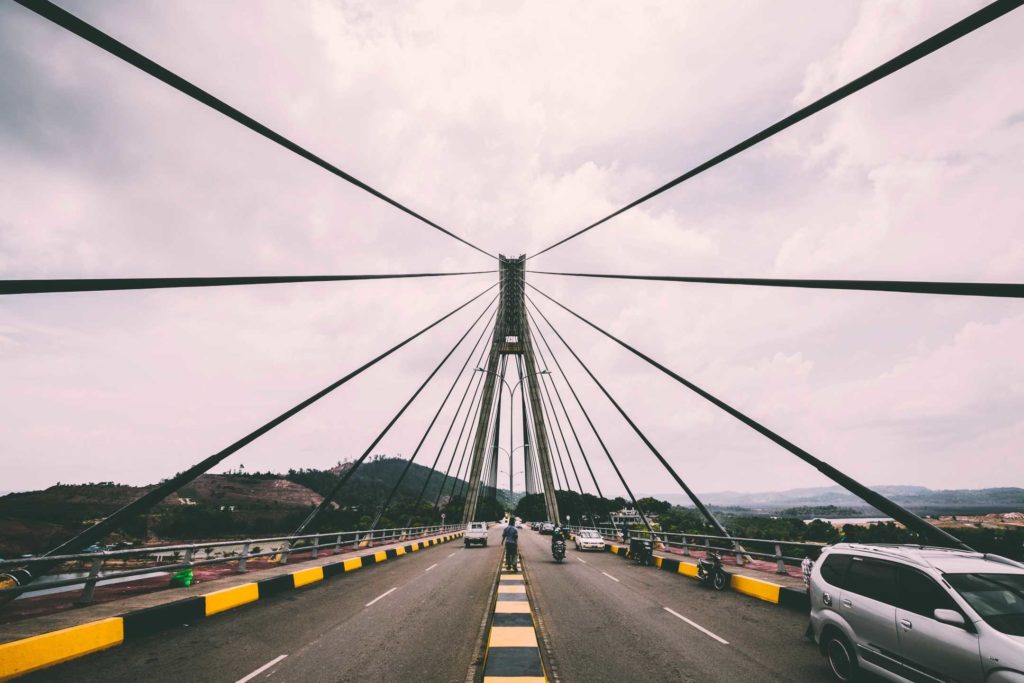 Creative Repair Solutions® was founded as an environmentally-safe solutions company that recycles discarded auto parts to avoid contributing unnecessary waste to our landfills. We discovered that most automobile manufacturers refused to or could not utilize scratched, broken, or otherwise damaged parts in the vehicle assembly process. Not only were these parts discarded but they were adding massive waste to our landfills. CRS® then conceived a plan whereby we could utilize our experience in aftermarket part-repair, design and engineering skills to save the OEM's money and reduce waste. 
Creative Repair Solutions® cost-effective verified Headlamp Tab Repair Kits restore once discarded parts back to useful service while avoiding unnecessary landfill waste and saving millions of dollars. Let us help you unlock huge savings through your collision repairs.